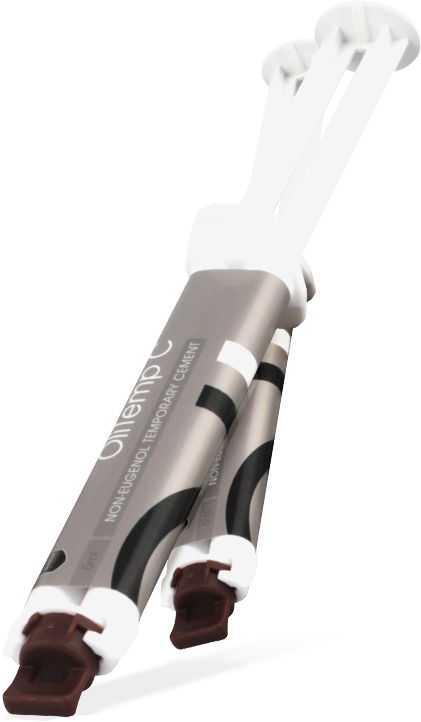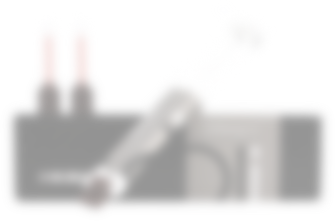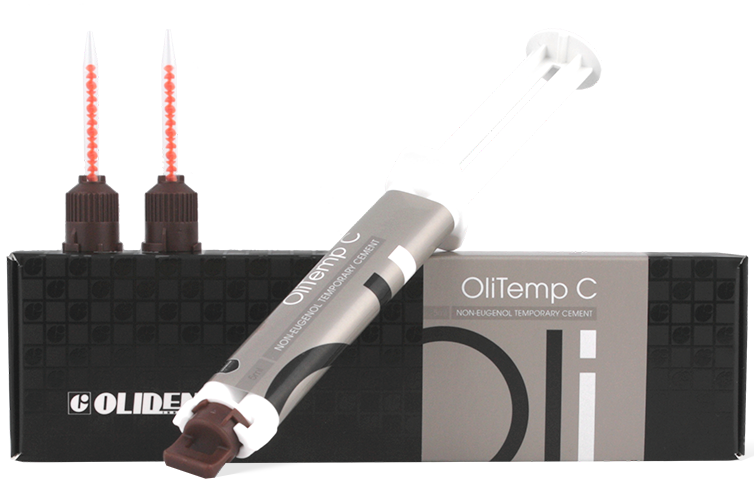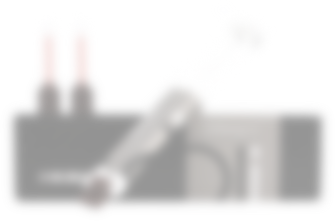 Temporary cement based on zinc oxide designed for the cementation of temporary crowns, bridges and veneers, as well as for trial fixing of final prosthetic restorations. The material is mixed and applied directly from the MiniMIX automatic syringe.
a very thin cement film is sufficient to ensure optimal adhesion. The temporary reconstruction will remain its perfect fit and the height of occlusion will be kept.
the physical properties of OliTemp C enable trouble-free removal of the cement residues, safe retention of restorations and, most of all, their easy removal. Both the abutments and restorations do not require any laborious cleaning. OliTemp C does not contain eugenol, hence the negative impact on the adhesion of final composite cements is eliminated.