Unique place
& atmosphere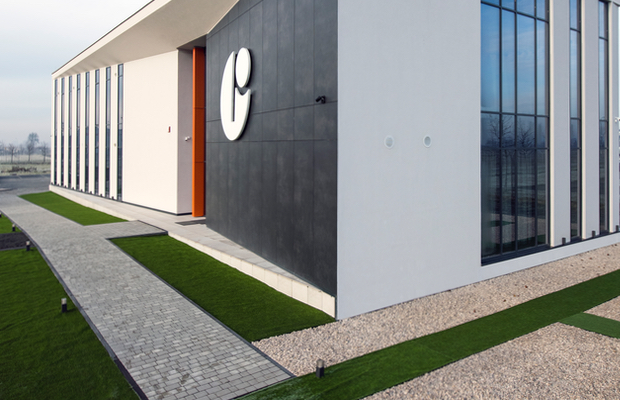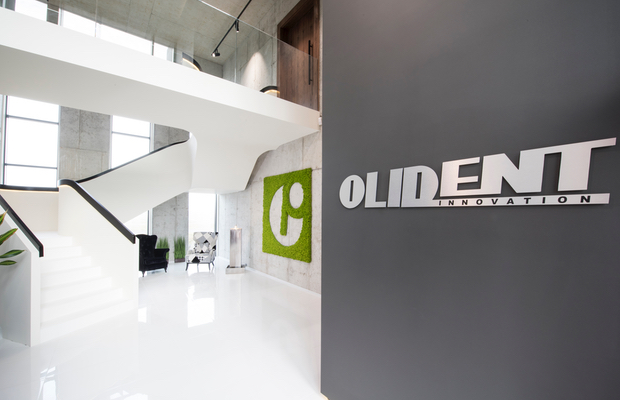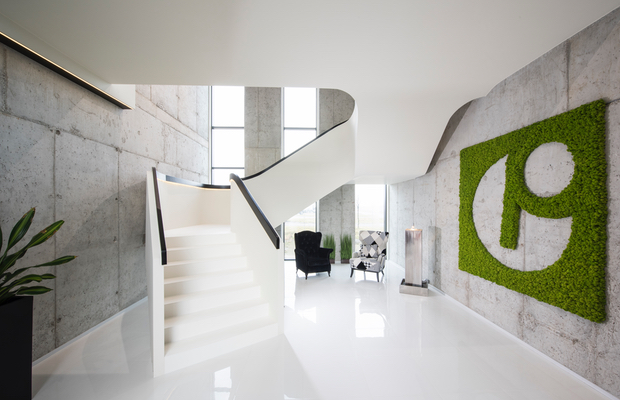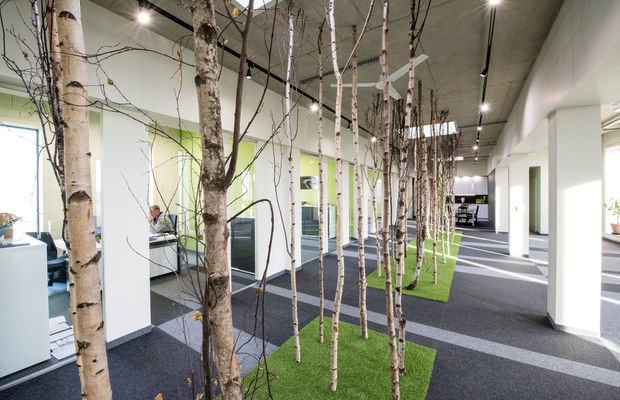 Unusual place, thoughtful design of the building and the latest technologies. Everything in harmony with nature. Not only is the building surrounded with nature, we have invited it into the interiors, letting it inspire us and create a harmonious atmosphere. We took care of the comfort of our employees and exceptional experience of our guests. We have created a unique place: with passion, ideas and amazing energy.
This is OLIDENT.
Certified Quality
OLIDENT Quality Management System has been certified according to the requirements of the ISO 13485:2016 regulation. ISO 13485 is an International Organization for Standardization (ISO) standard, that represents the requirements for a comprehensive quality management system for the design and manufacture of medical devices. It is to guarantee the highest quality of products and their compliance with legal requirements and customer expectations.
The annual inspection audits confirm maintenance of our services at the highest level.
We think
and act globally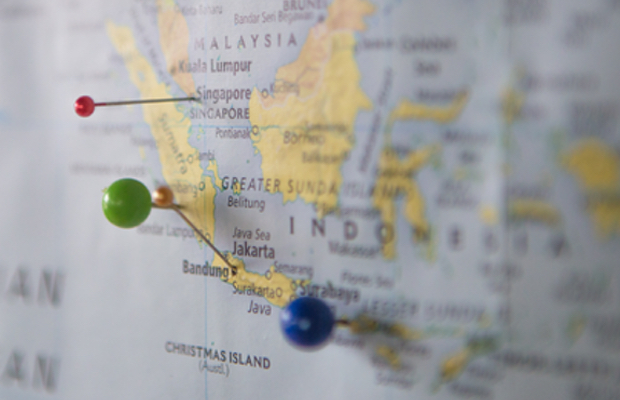 Almost from the first years of the company's existence, it was obvious that OLIDENT will go beyond the boundaries of the local market. Upon receipt of the ISO 13485 Quality Management System certificate, it became possible.
Each country has its own registration, customs and culture regulations. Dentists also have different preferences and habits. Flexibility and individual approach to each distributor turned out to be necessary. Thanks to this, OLIDENT is present not only in Europe or the USA, but also in such countries as: Philippines, Azerbaijan, Senegal and many others.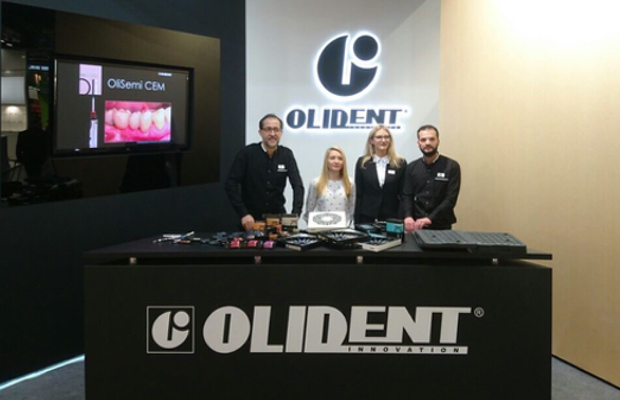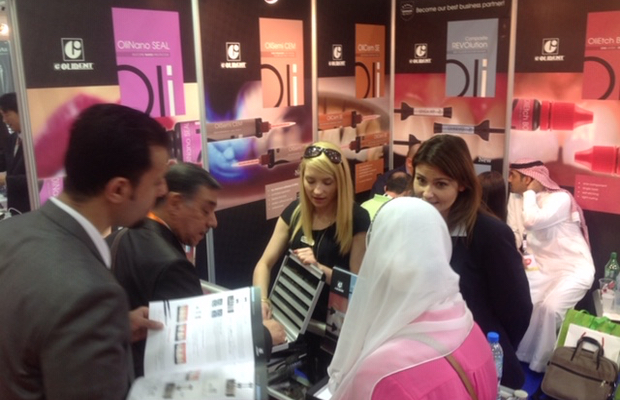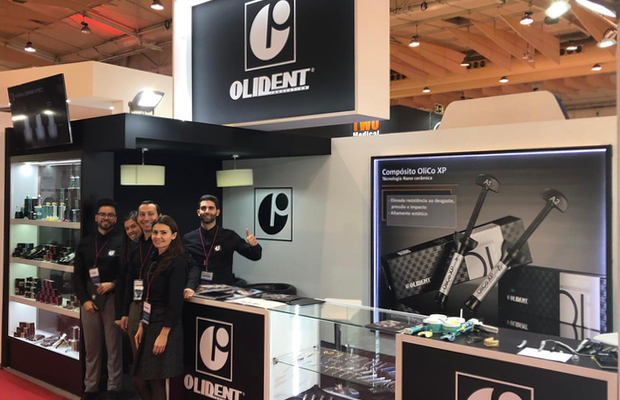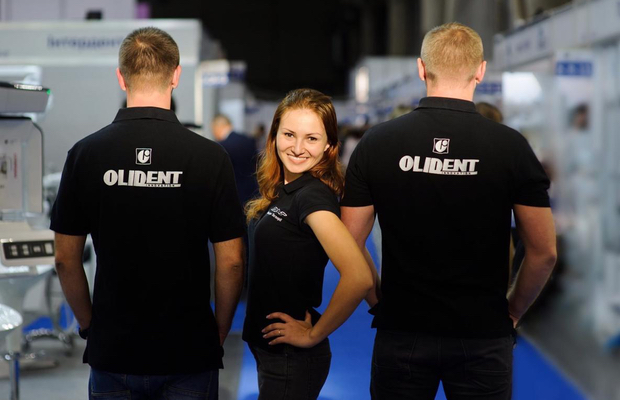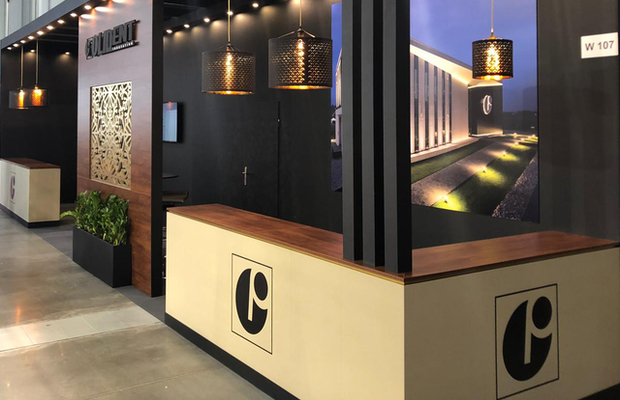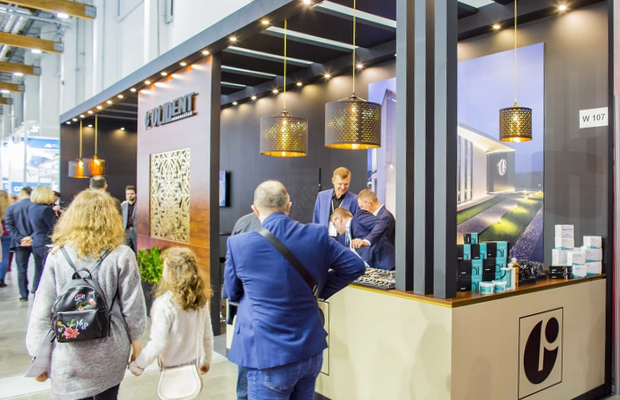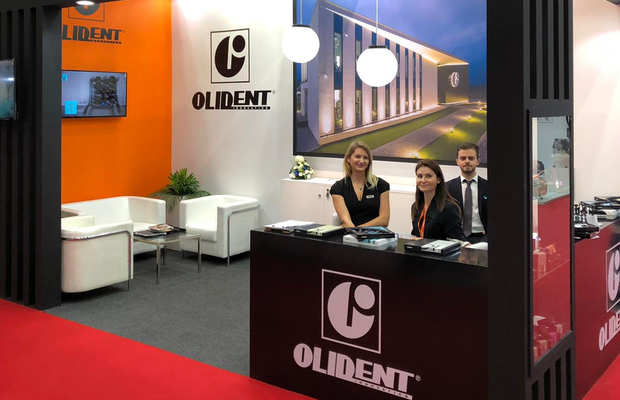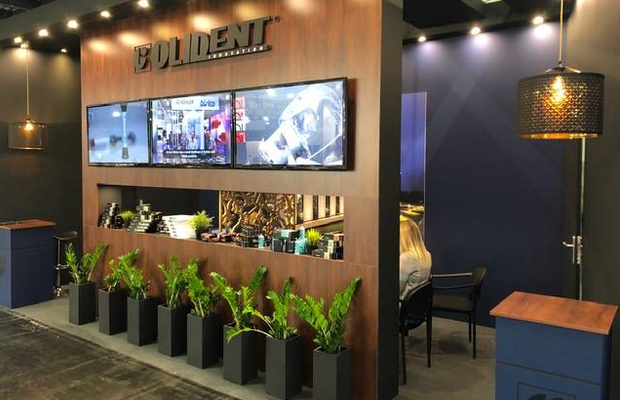 We are pleased to participate in international fairs and congresses, supporting our distributors and discovering the needs of local markets. We meet fantastic people for whom business goes hand in hand with friendly relations.
That's where we were in 2022:
1-3 February 2022 – AEEDC Dubai, UAE
7-9 April 2022 – KRAKDENT Krakow, Poland
22-24 September 2022 – CEDE Łódź, Poland
13-15 October 2022 – DENTAL WORLD, Budapest, Hungary
13-15 October 2022 – CADEX EXPO, Almaty, Kazakhstan
21-22 October 2022 – GDDA, Tbilisi, Georgia
18-19 November 2022 – Dental congress, Tirana, Albania
And here are our plans for 2023:
7-9 February 2023 – AEEDC Dubai, UAE
14-18 March 2023 – IDS Cologne, Germany
30 March – 1 April 2023 – Krakdent Cracow, Poland
Visit us at our booths!