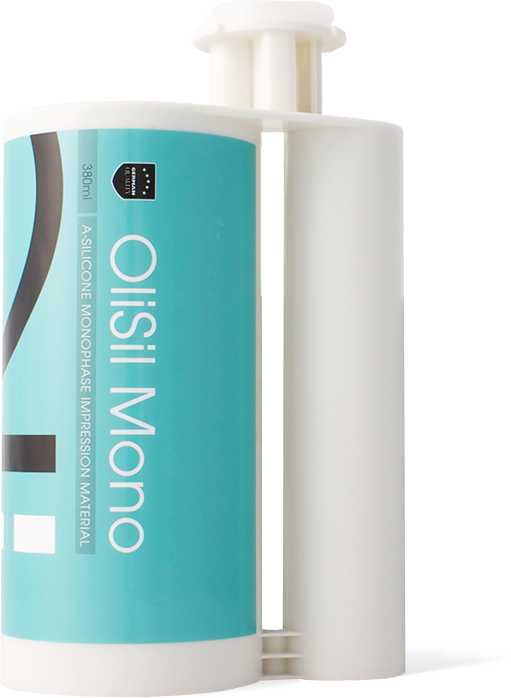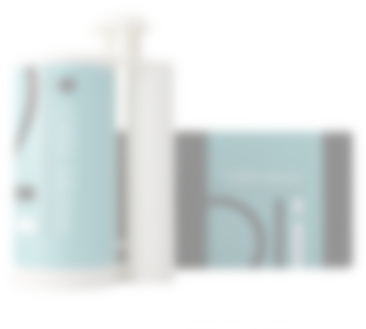 A-silicone impression material offering high final hardness. It is ideal for taking single- and double-layer impressions in implantology. It is available only in the MAXI-mix cartridge, which guarantees clean and fast application. In addition, thanks to the automatic mixing, the material is always homogeneous and bubble-free. It can also be used to fill an intraoral syringe directly from the machine.
the ideal initial flowability allows easy application on the preparation area with a standard syringe. At the same time, it is very stable in the tray as the first layer material. When taking an impression, it becomes flowable again and enables reproduction of the smallest details.
the hardness after setting is 70 on the Shore-A scale. It is one of the hardest silicone materials available on the market. This is important in implant prosthetic treatment, where an impression should accurately register and transfer the three-dimensional position of the implant onto a model. The reliable impression stability is particularly significant in the case of impressions with multiple implants.