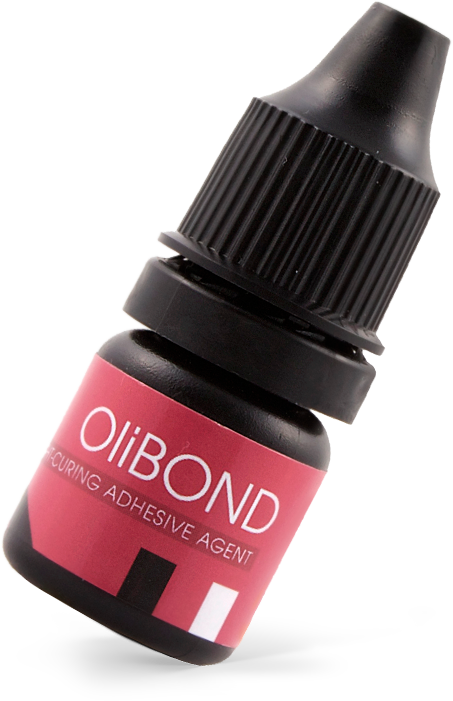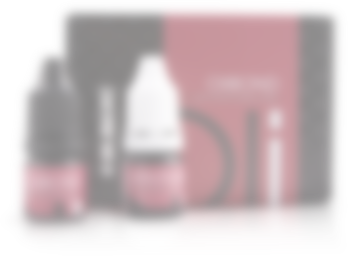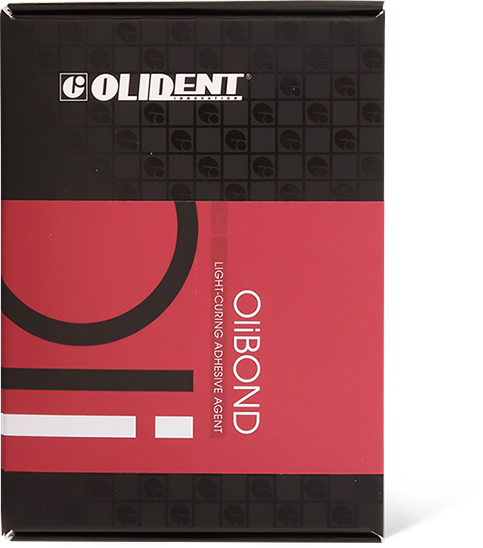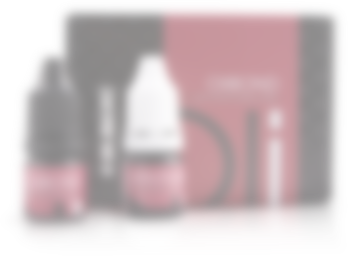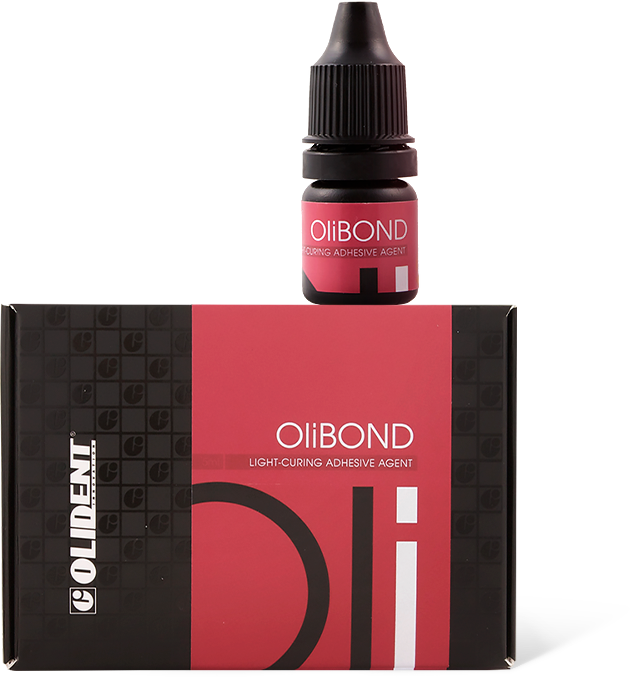 Multifunctionality and reliability combined with a balanced price are the main reasons why OliBOND has become one of the best-selling bonding systems on the market! The two bonding methods that the user chooses provide an unlimited range of applications.
on its own OliBOND is a Prime&Bond type light-curing bonding system. Owing to its exceptional hydrophilic properties, it works great in wet-bonding applications, allowing resin monomers to penetrate deeply into dentinal tubules. This ensures a strong and, above all, durable bond between the composite material and dental tissues.
this unique bonding system can be quickly transformed from light-curing to dual-curing. It is enough to add a special activator to the basic version of OliBOND that will activate chemical polymerisation. Such an OliBOND / OliActivator mixture can be applied with chemically- and dually-curing materials as well as during procedures where the use of light is limited or impossible.