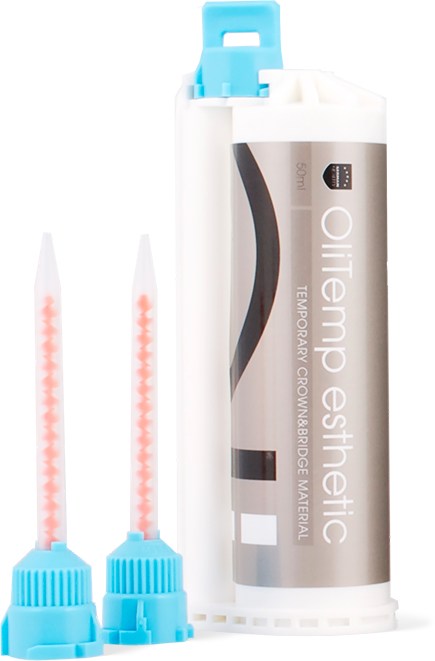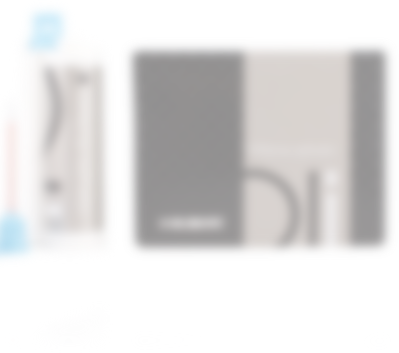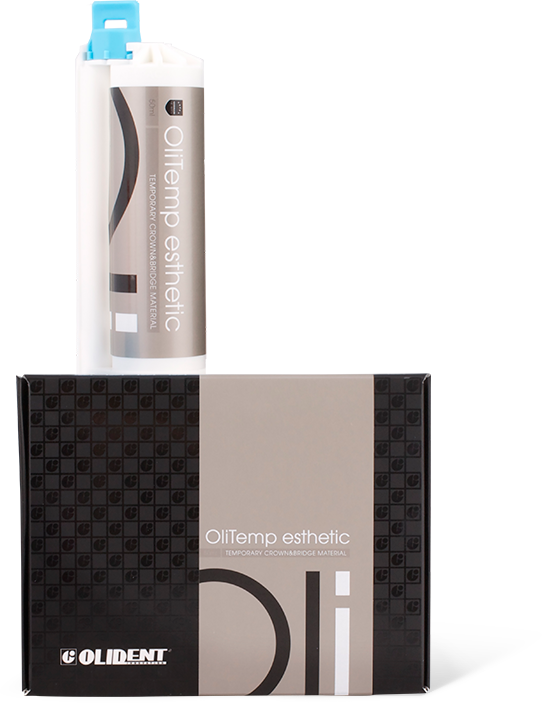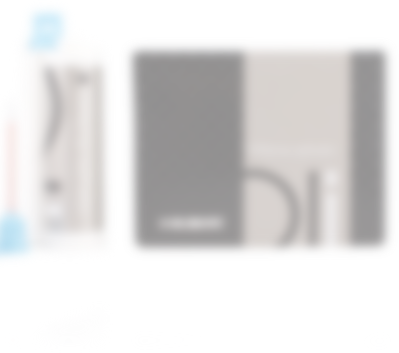 Bis-acrylic material for temporary reconstruction of teeth. Its aesthetic and natural appearance as well as excellent mechanical properties guarantee a functional long-lasting restoration. OliTemp esthetic has been primarily indicated for temporary reconstruction of missing or prepared teeth, as well as to visualize future effects of the final restoration ? both in terms of shape and colour.
due to automatic mixing, OliTemp esthetic always provides homogeneous consistency without any air bubbles that could cause cracks. It is cured chemically to allow control of individual phases: in the elastic phase ? easy removal from the oral cavity and pre-treatment with a scalpel; in the polymerized phase ? preparation with rotary tools.
resistance to chewing forces ensures proper occlusion and support for adjacent teeth. Even extensive bridges are stable in both the short and long term. Besides aesthetic values, a temporary restoration protects the tooth pulp, stabilizes its position and keeps proper chewing function and correct phonetics.