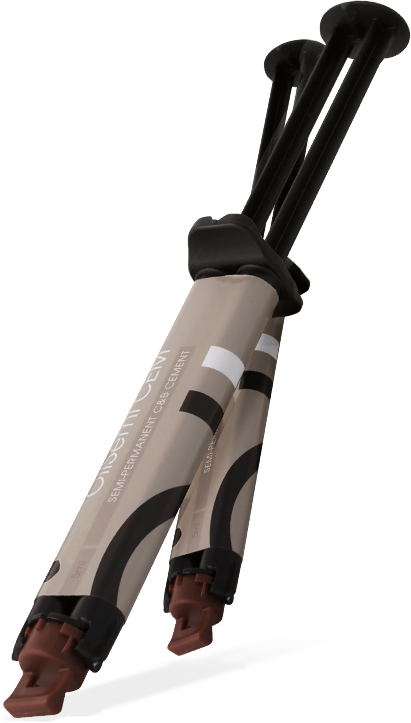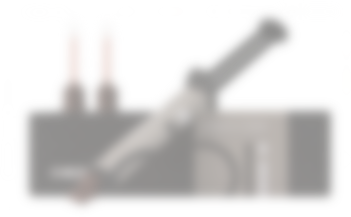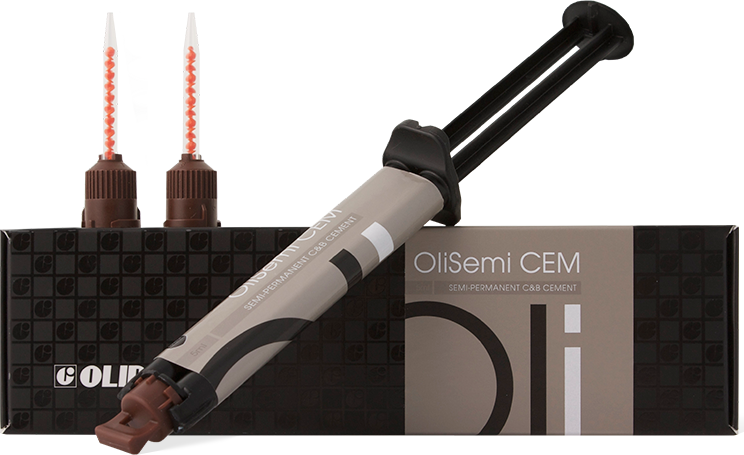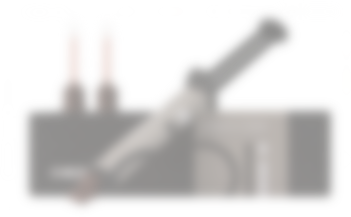 Semi-permanent dual-curing cement with no chemical adhesion, which is compensated by controlled expansion of the material. This is a completely new concept of semi-permanent cementation. OliSemi CEM is ideal for long-term cementation of crowns and bridges on implant abutments and natural teeth stumps, when there is a need for modelling of gingival papillae, periimplantitis treatment or extraoral reconstruction cleaning.
owing to its elasticity, OliSemi CEM has the properties to reduce the pressure of the crown on the implant and then the bone. This creates a much better environment for tissue regeneration immediately after implantation or when treating inflammation. The addition of zinc oxide provides an antibacterial effect during use.
application does not require etching, conditioning or a bonding system, which eliminates the chemical adhesion between the cement and the abutment and crown. A revision or prosthetic restoration removal is simple and safe. Any cement residues can be easily cleaned and the restoration re-cemented if necessary.