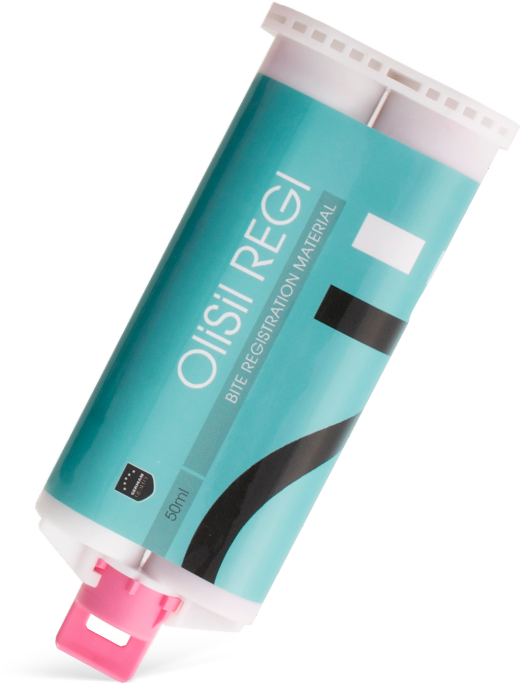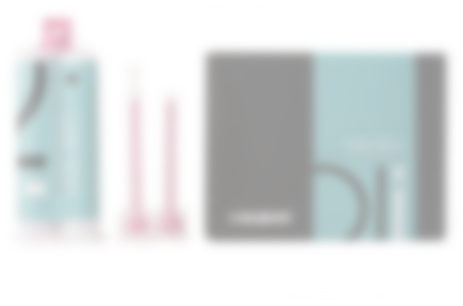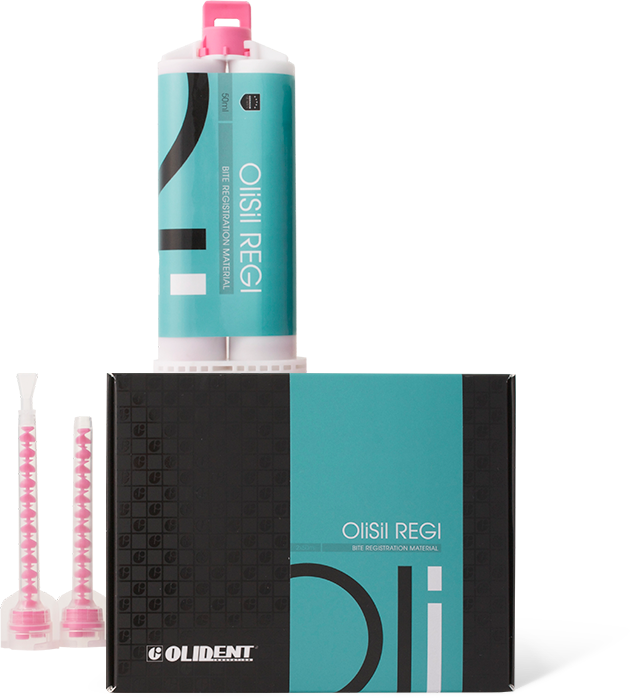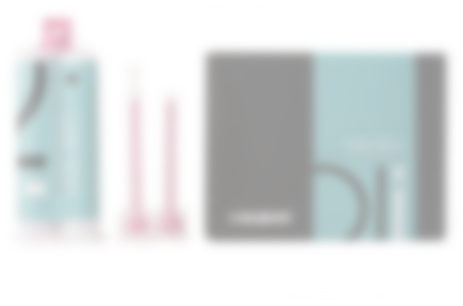 A-silicone material for precise registration of bite situation and relationships between the lower and upper jaws. It can also be used on face-bow forks in facial arches. The automatic form of application means always homogeneous structure of the material as well as clean and fast work. The material is applied directly to the oral cavity, and the entire procedure is comfortable for the dental practitioner and the patient.
highly flowable during application, but at the same time it does not flow down the preparation site and does not drip. It offers no resistance while biting and cures within just 45 seconds, which is the key to precise bite registration.
once the bite registration is removed from the mouth, it is still possible to remove any excess with a scalpel and then rotary tools. OliSil REGI does not crack or crumble, and is also insensitive to high temperatures, which eliminates the risk of deformations during transport.