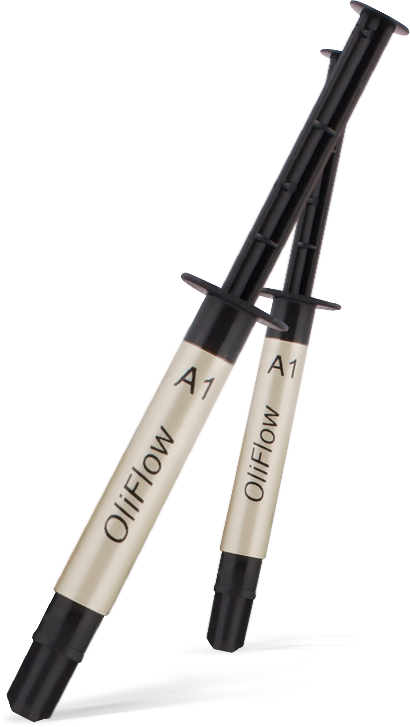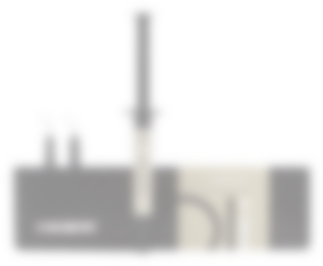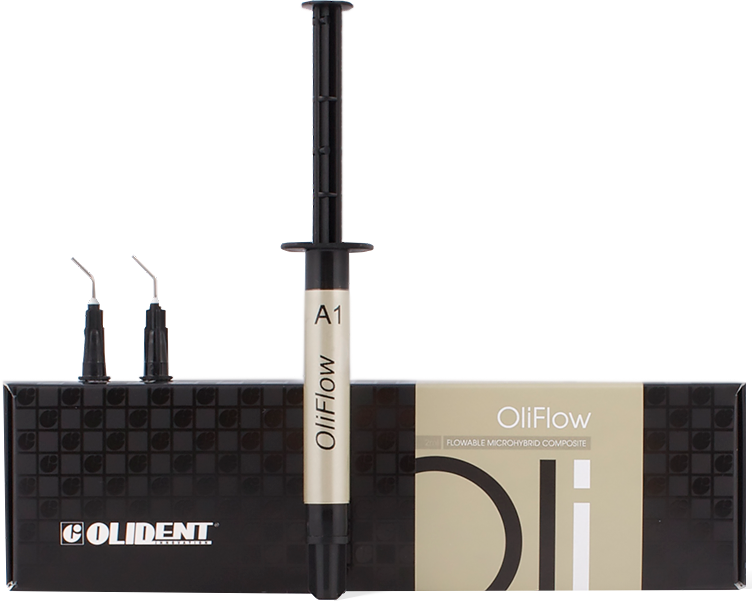 Standard flowable composite, which has been successfully used around the world for over 20 years. Thanks to the optimal ratio of resin and fillers in OliFlow, the material offers perfect consistency, while thixotropic properties enable full control over the application process.
because its surface is easy to polish and remains smooth, OliFlow works great in situations where high aesthetic effects are expected. Such filling is also less susceptible to discolouration and deposition of dental plaque.
the majority of syringes with flowable composites available on the market contain just a little over 1 ml of the material. OliFlow is much more economical because it contains 2 ml of flowable composite.