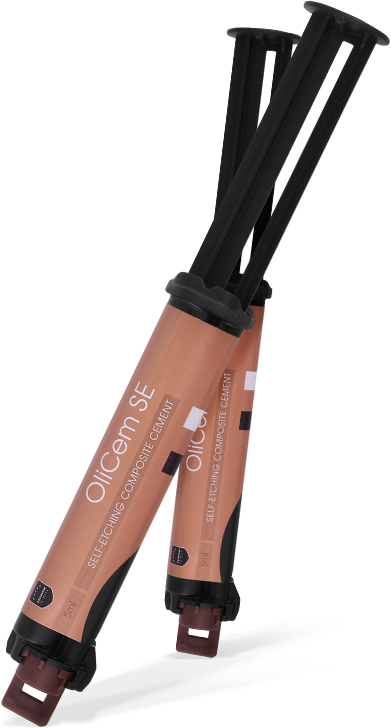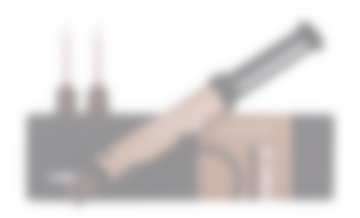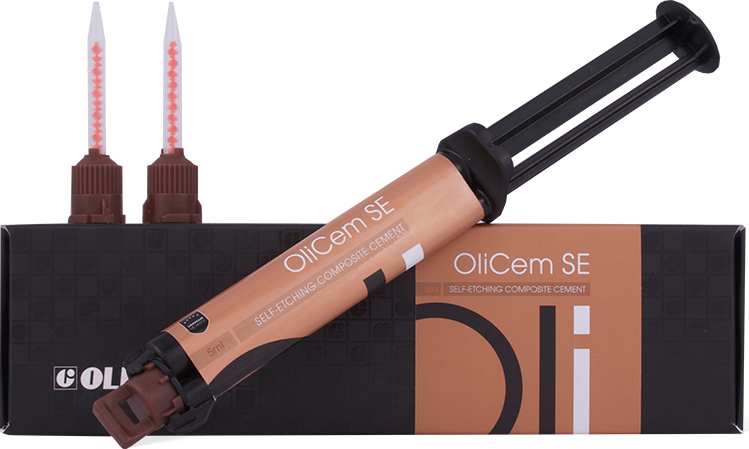 Self-adhesive dual-cure composite material for final cementation of crowns, bridges, inlay/onlay restorations and endodontic posts. It does not require any additional materials to ensure strong and durable adhesion to dentine and enamel. It does not allow for excessive dentine etching or other mistakes.
OliCem SE is compatible with all materials commonly used for root canal posts and in indirect restorations. The restorations cemented on both natural teeth and abutments are distinguished by reliable and long-lasting adhesion.
excessive water sorption is a common problem of self-etching materials. Compared to the competition, OliCem SE ensures an optimum level of water absorption. On one hand, this guarantees fast self-neutralization and, on the other hand, ensures marginal integrity and colour stability.