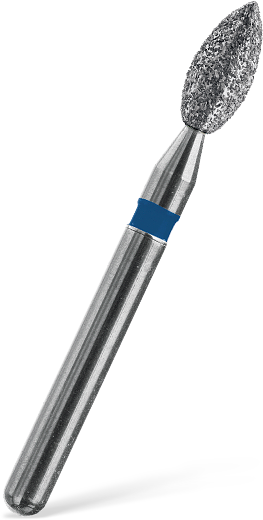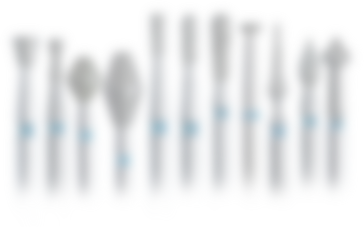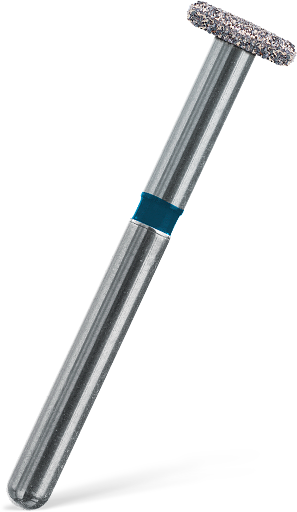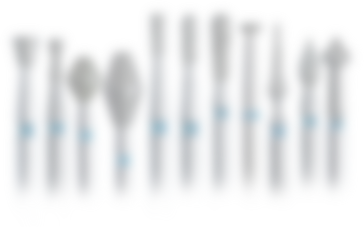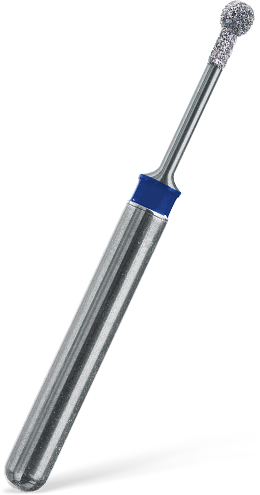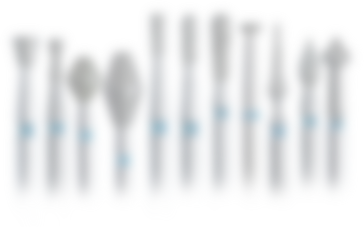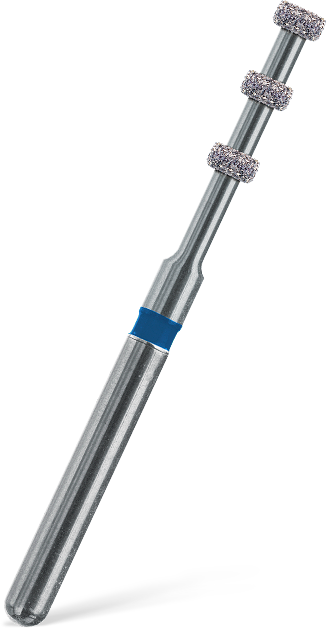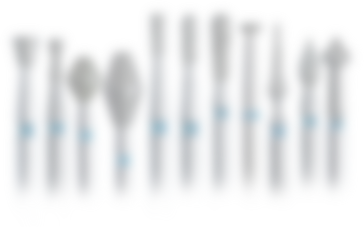 Precision, efficiency and durability are the basic criteria for assessing the quality of diamond burs. However, it is difficult to visually verify their performance.
The following features distinguish the OLIDENT burs from other products available on the market:
selected natural diamonds, sharp edges and their right amount
a separate nickel coat for each layer of diamonds and a process of diamond embankment individually adapted to the shape of the bur
double control of the bur balance before and after the application of the diamond particles
stainless steel shank with a constant diameter over its entire length and a special layer smoothing its surface.