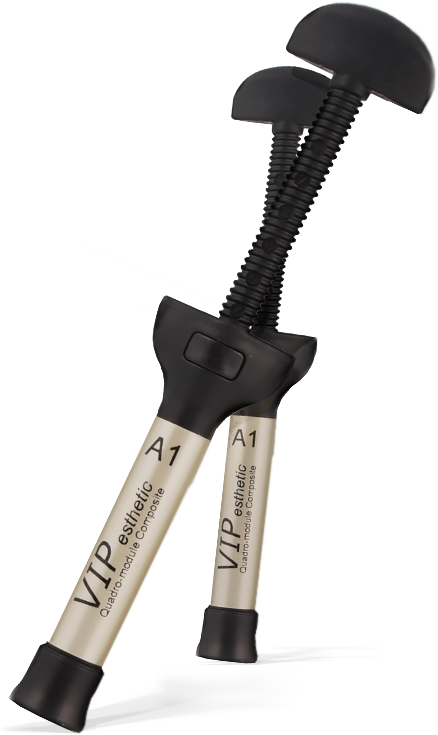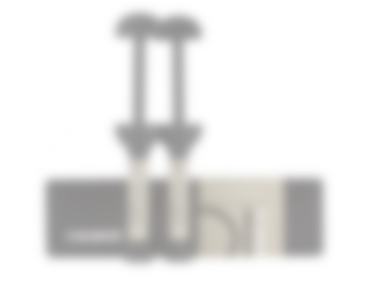 One of the favourite micro-hybrid composites on the market. It?s been used successfully all around the world for more than 20 years. It does not adhere to instruments, and its consistency ensures comfortable and quick work. A balanced proportion between transparency and opacity makes this material a universal composite in everyday practice.
VIP esthetic works well both in posterior teeth, where mechanical strength is important, as well as in anterior teeth which require improved aesthetic effects.
the latest studies on VIP esthetic properties confirm exceptionally low water sorption ? four times lower than the ISO standard for this type of materials. Therefore, restorations with VIP esthetic guarantee excellent colour stability and durability.