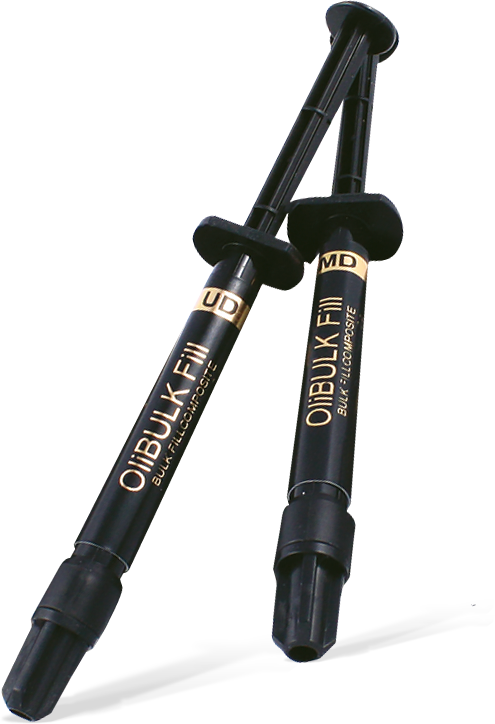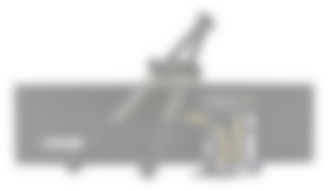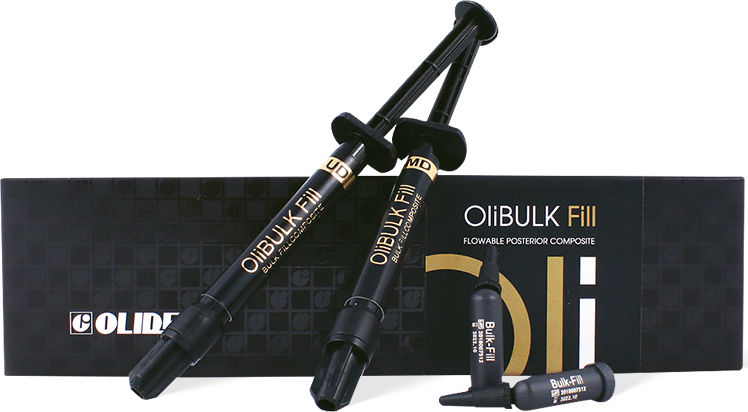 Light-curing composite material for direct fillings in permanent and deciduous posterior teeth using the Bulk Fill technique. Thanks to the optimal ratio of flowability to elasticity, it is quick and convenient to apply and shape.
intended for single-step reconstructions with the omission of the layer technique. A special monomer matrix ensures that the material adapts perfectly to cavity walls, even with the presence of undercuts. Additionally, it is easy to model; hence the shaping of molar cusps is fast and comfortable.
OliBULK Fill is characterized by low shrinkage, which reduces the shrinkage stress. The tooth walls are safe and the fillings are not exposed to marginal leakage.